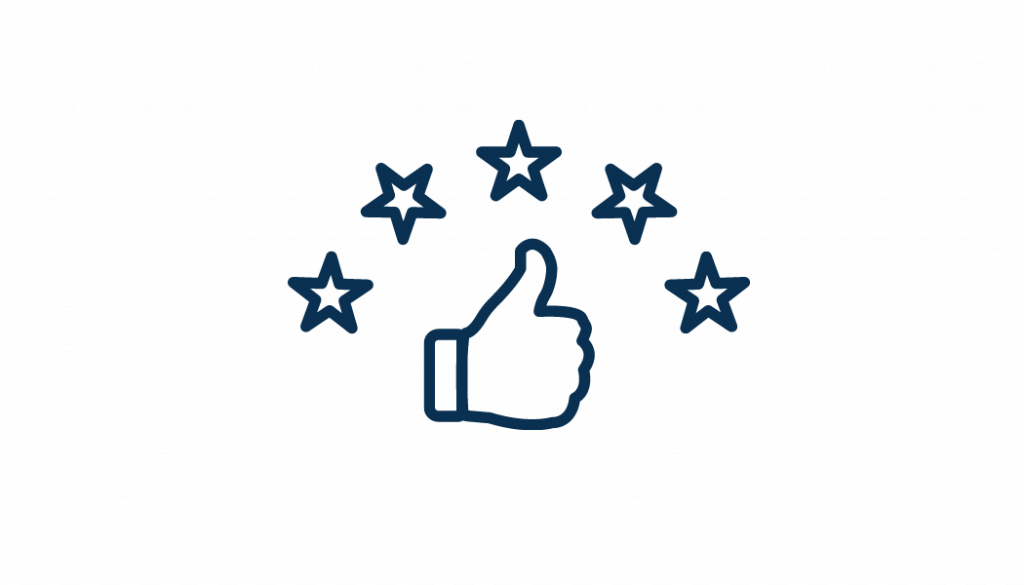 It was a pleasure working with Kyesia during our home buying process. Her professionalism and quick responses provided great ease as we were first time homebuyers. We absolutely love our home and we are glad that our realtor, lender, Kyesia, and My Home Communities made our dream come true.
– The Parnells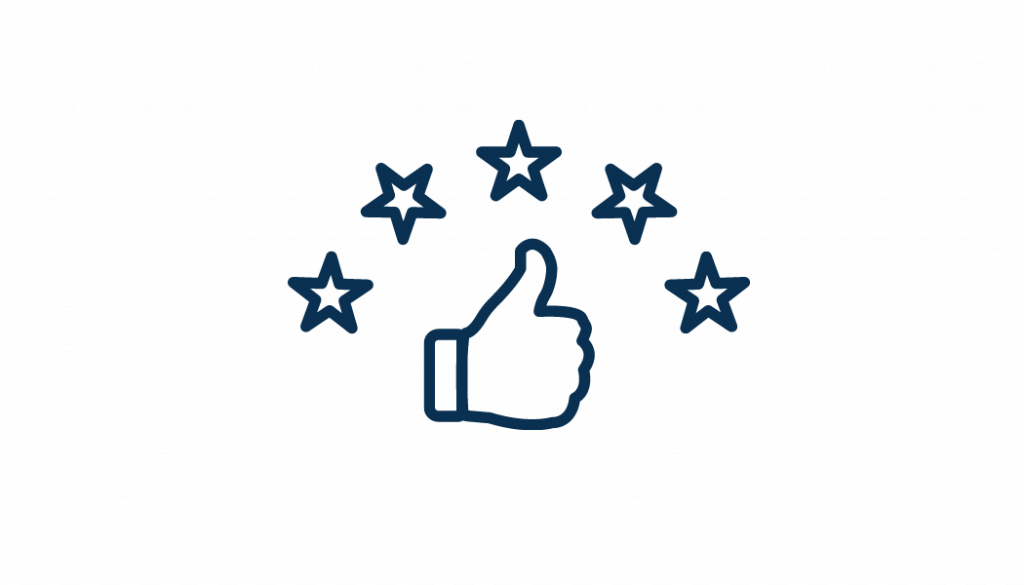 It was a pleasure working with Thandiwe Brown on the Tamra Wade Team for My Home Communities. Thandiwe is incredibly knowledgeable, professional and responsive. I look forward to working with her in the near future.
-Jonell S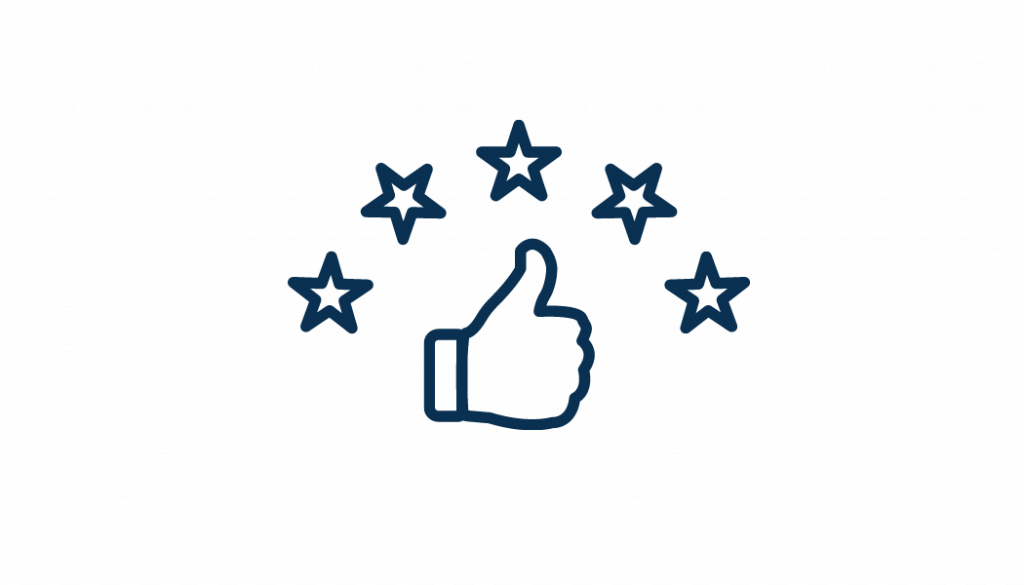 Archie Hughes with My Home Communities was by far one of the most knowledgeable, honest, and kind people my husband and I met when moving to Georgia. He made my experience less stressful. We wanted an area with a great school system, great neighborhood, and not to far from a store. Archie went above and beyond to make sure that all our needs were met. He really loves what he does and that is to ensure safety and peace of mind. We love our home.
-Curstina M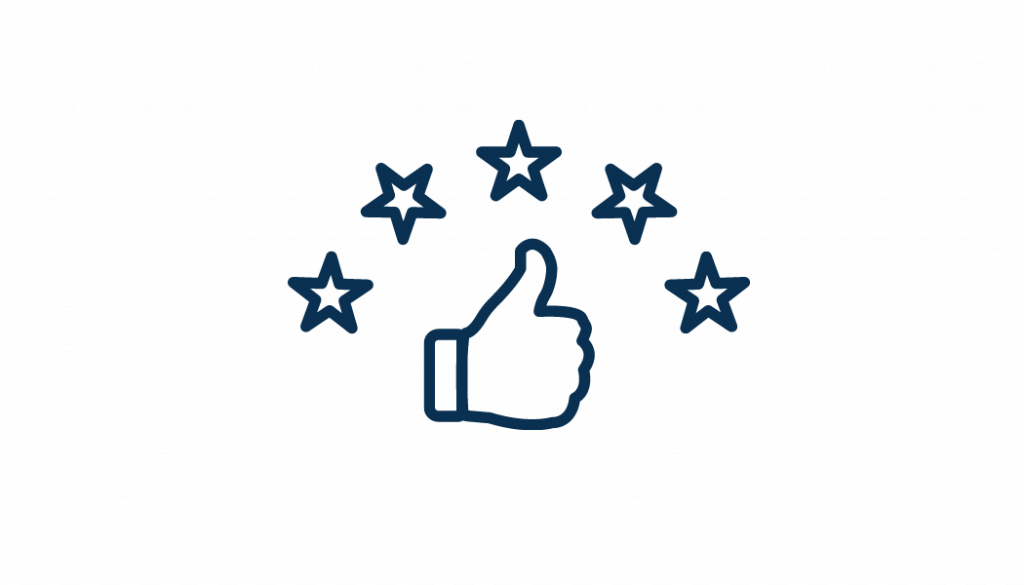 Tatiana Minich with My Home Communities made our home purchasing experience smooth and easy. She was so comforting and responsive with all of our concerns. I highly recommend Tatiana as your realtor she has the best customer service ever. I am truly grateful to have met and made a decision to purchase our dream hope with her.
-Catherine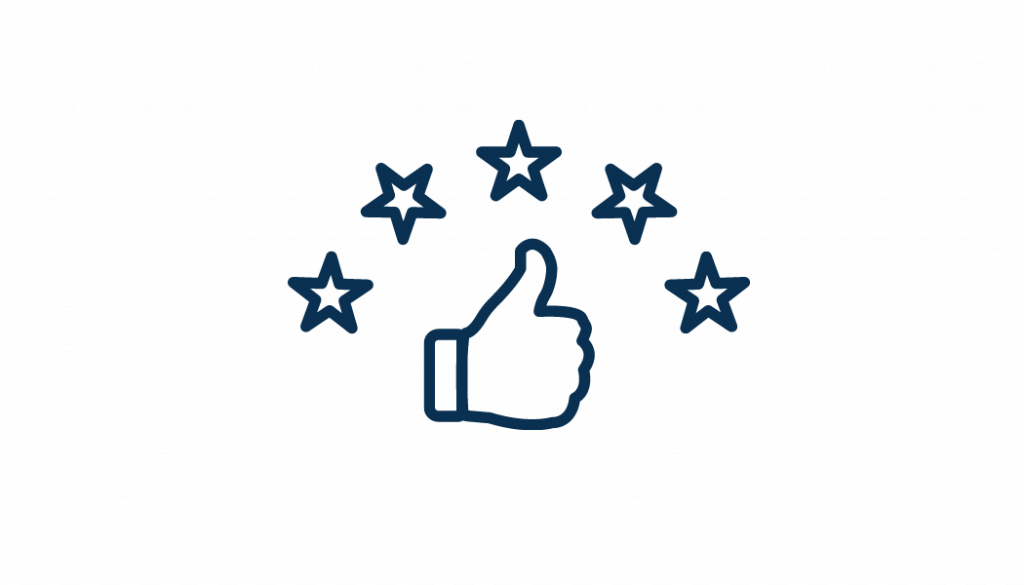 I just wanted you to know we are settling in and how grateful we are to you for your agent, Lee, working so hard and giving us all of the info we needed to get into my first dream house . Thank you for all that you did and we wish you nothing but blessings your way . Take care!
-Jasmine T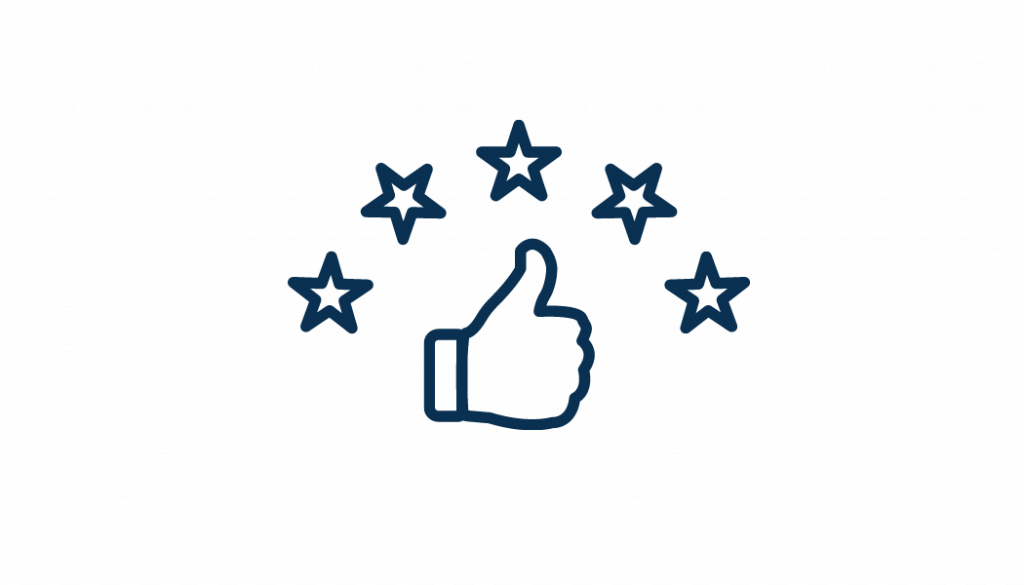 We just moved into one of your perfect homes at Waterford in Cornelia, GA. We love it & the work was fantastic! I want to thank you for Brady, who is your onsite builder at Waterford. He is personable & so hard working. We are so blessed to have one of your homes! Thank you!
-Virginia M