Quality Builder Homes
Quality Builders Warranty Corporation is the nation's premier 10-year new home warranty program. Builders that display the QBW Logo bear the mark of integrity, having passed a strict set of standards. These "Builders of Integrity" strive for excellence, consistently creating quality homes and providing dedicated service to their customers. Homebuyers obtain peace of mind when they select a builder approved by QBW.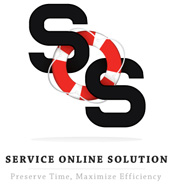 It is our pleasure to provide this service for you to quickly and easily communicate issues about your new home.
762-366-8029